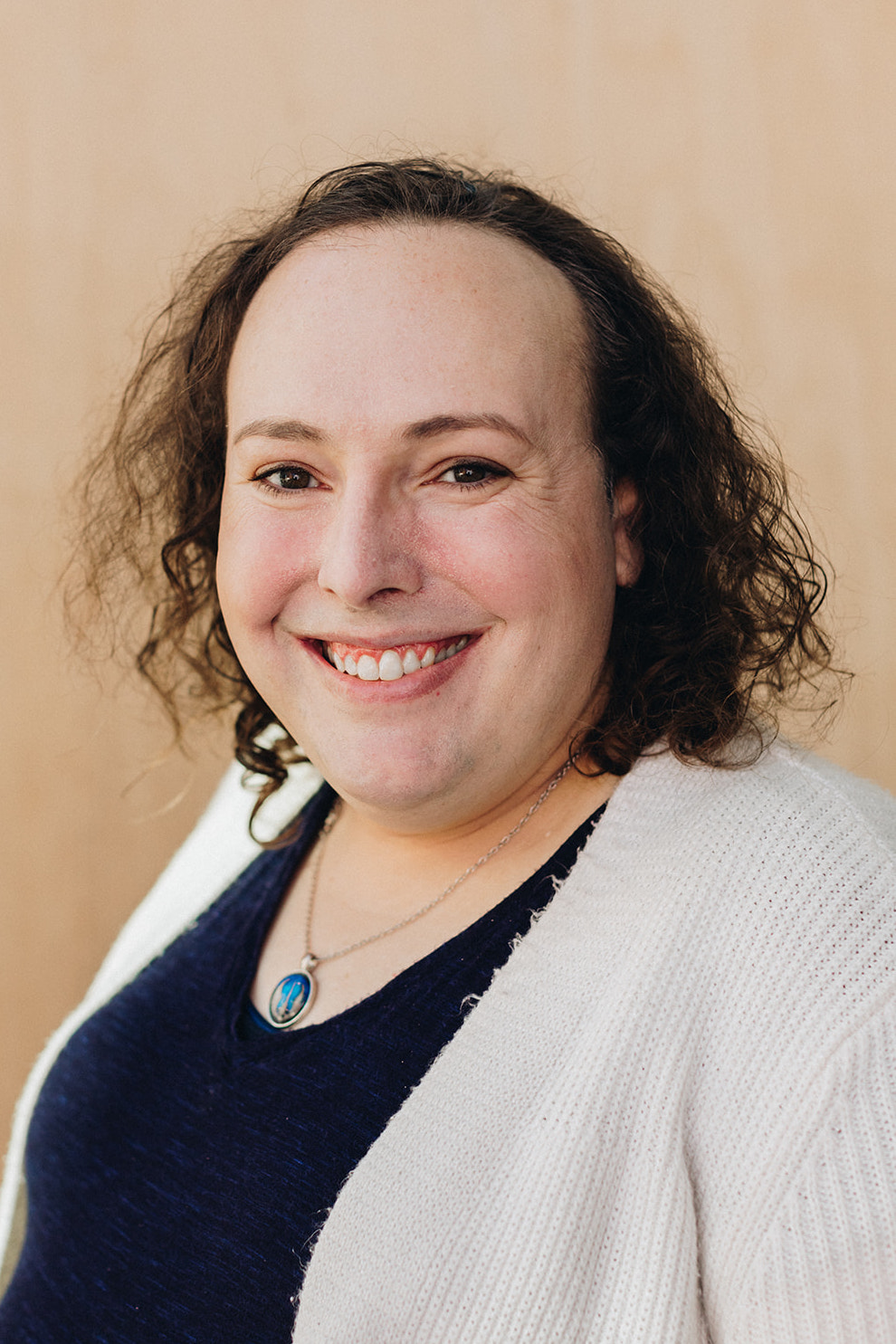 Hi, I'm Heather! I'm a senior front-end developer, and I believe strongly in working for a brighter tomorrow, with more rainbows for all.
As a front-end developer, I have a passion for responsive design, front-end performance—particularly responsive images and font loading strategies—accessibility, and design systems. My toolbox includes hand crafting HTML and CSS, Sassy goodness, a good amount of JS and all things Drupal. In general, I work to make sure that everyone can use and work with websites.
While I've been using Drupal since 2008, in 2013 I started contributing regularly to Drupal 8, particularly with front-end development and theming improvements, such as Twig and responsive images.
One of the ways that I have given back over the years is by serving as on the leadership team for the Drupal Diversity and Inclusion Group, and leading the speaker inclusion initiative in particular. I also have served as a co-maintainer for Drupal's core Picture and Breakpoint modules.
I also had a long time during my career when I worked in local government, and while I did so I served on the board of the National Association of Government Web Professionals, including time as President.
Some of my time has also been spent on local organizing work to help move my community in more progressive directions, because I really believe in Paul Wellstone's words that "we all do better when we all do better."
My family and I live in the Twin Cities, MN, and we enjoy traveling, although those trips have been more locally lately. That has given us lots of opportunities to discover regional parks and suppliers of fresh, squeaky cheese.
—Heather Brooke Drummond